Specialty Services
​Now at Release the Day!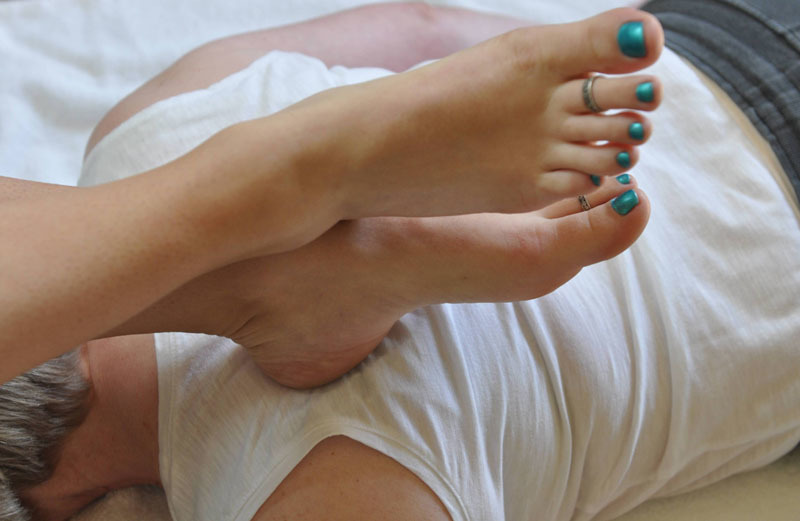 Functional Circulation is fundamental to all of your metabolic processes. And although massage therapy certainly helps; it does not take your health to the level that Bemer Electro-Magnetic Field Therapy does.
Add a 16min Bemer session to your pre-massage routine and you will experience a noticeable improvement to your:
• General blood flow
• Body's nutrient & oxygen supply & waste disposal ability
• Cardiac Function
• Physical fitness, endurance, strength & energy
• Concentration, mental acuity, stress 

reduction & relaxation
• Sleep management

Bemer may also be used as a stand-alone session without massage.
Contact María to schedule your sessions. I am an Independent Bemer Distributor and service provider.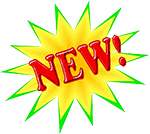 • Fijian Massage    $65
• Aviana Mindful Touch Therapy    $65
• Emotional Freedom Technique (EFT)    $90
• Foot Reflexology with Exfoliation and Soak    $90
   (add-on 50-min full body massage)    $60
• Anti-aging Massage (see below)

(12pk 10% discount)    $1,026

Emotional Freedom Technique (EFT)
The Emotional Freedom Technique is a simple, painless, gentle, very effective tapping procedure done on the acupressure points – also known as acupuncture without needles. Use this simple tapping technique to help yourself discover how your thoughts & emotions affect your body and your relationship with yourself and others, to alleviate compulsive habits, to eliminate strong negative emotions and stressors related to those habits, to move on from painful relationships affecting your emotions and habits, to release blocks to feeling loved, being loved, and living as love. EFT may be the easiest, most effective technique you will ever use to positively shift your life! Sessions can be done over phone or Skype. Guaranteed or your money back.
$90 / hour

• Full Body (55 minutes)   ​​​$75

​• Full Body (85 minutes)   $95

Seated Chair Massage
Your location:  2-Hour Minimum    $1.25/Minute
My office:  20-Minute Minimum    $1.00/Minute

Anti-Aging Facial Massage. Facial Fitness at its finest!
Proven skin rejuvenation treatment. The most luxurious, safe and effective method for treating the problem of sagging, aging skin without surgery.​​​

An effective method for giving skin a healthy glow through the use of pure, wholesome facial cleansers, oils, cremes, warm towels, massage and honey.

Your décolleté and face will be treated to a variety of techniques including manual lymph drainage, gliding facial cupping, hot and cold towels, accupressure, marma points and all natural masques. Blood and oxygen are stimulated to nourish, rejuvenate and tone muscles and skin.

Feel wonderfully relaxed while gaining noticeable results with each and every 75 minute treatment.

In as little as 12 weeks, you will experience improvement of your facial muscle tone and in the quality of your complexion.

$95 per Facelift Massage
10% discount available on 12pk   $1,026
30 min. add-on massage for neck, back, and shoulders   $35
Aviana Life Touch Therapy
Life Touch Therapy is influenced by the healing concepts of the Indigenous American, Hawaiian, Ayurvedic and 46 other indigenous cultures. A blend of energy bodywork, touch point therapy, and massage will bring you to mindfulness.​​

Life Touch is a safe and effective prevention tool as much as it is a support tool for medical procedures and treatment programs. It strengthens your energy and promotes physical and mental tools for relaxation.  

$65.00/ 50-minute session

Fijian Full-Body Massage
An effective modality for damaged, painful or tight muscles. A deeper, yet gentler, very relaxing massage that can be done through clothing.


$65 / 50 minute session